City of corpus christi, Texas
organizational development
Our mission, values and the focus that makes our work effective.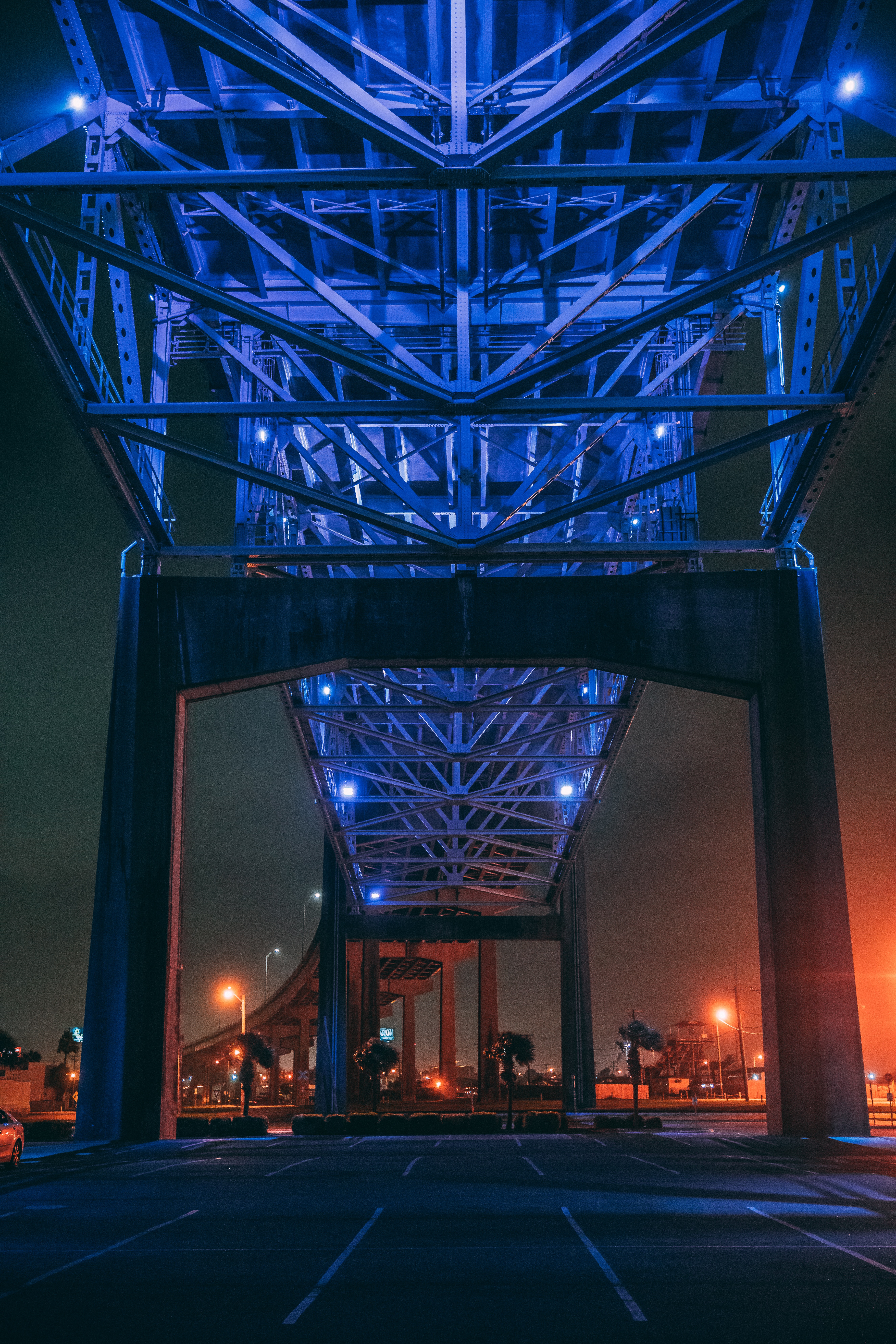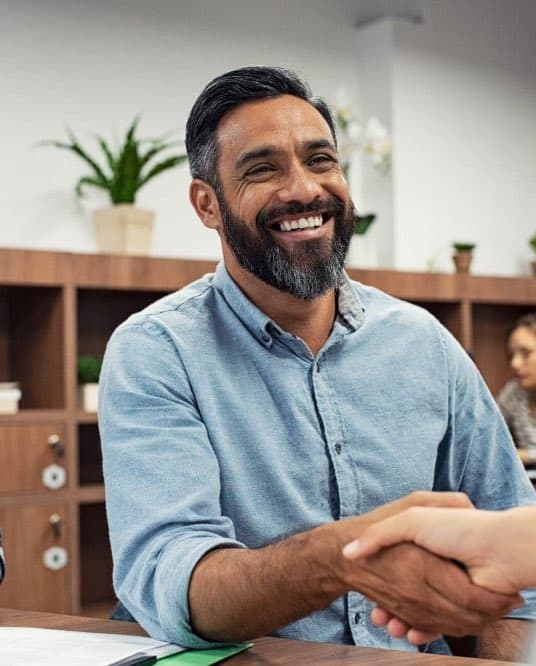 To build and deliver effective learning and development programs that accelerate the growth and professionalism of the organization.

We do this by:
Partnering with higher learning institutions​
Managing employee performance processes​
Facilitating employee rewards and recognition programs​
Providing relevant professional development opportunities
Collaborating with City departments to improve processes and procedures
To be the leader in organizational and professional development amongst Texas municipalities.
This Vision is focused on the future of the Organizational Development Division.  We strive to be recognized across the state in bringing innovative ideas in learning and professional development to City departments and employees. This Vision is tied to the organization's goal of becoming the benchmark for all other Texas cities.  This Vision embraces the idea that people are our most important resource, and that the success of the Organizational Development Division is directly tied to the success of City of Corpus Christi employees.
Our core values directly influence the Mission and empower the Vision.​
We are innovative; exploring new concepts, methods of delivery, and approaches to training and organizational development.
We are enthusiastic about our roles and our passion is reflected in our work.
Our mindset for excellence drives us to perform with high standards.
We actively collaborate with other agencies, institutions, and City Departments as resource multipliers in providing opportunities for growth.
We will not forget that we are in service to the citizens of Corpus Christi, Texas. We are responsible for continuously seeking ways to improve the organization. We are mindful that we must be excellent stewards of the resources afforded to us.
Ready to learn more?


Let's chat.
1201 Leopard Street, Corpus Christi, Texas 78401