City of Corpus Christi, Texas
Organizational Development
Bringing the dream of a college education closer to reality is what the City of Corpus Christi Employee Education Assistance Programs help fund. As the cost to attend colleges and universities continue to rise, the City supports a range of opportunities to ensure our employees have the chance to pursue higher education.
Specifically Offered to City of Corpus Christi Employees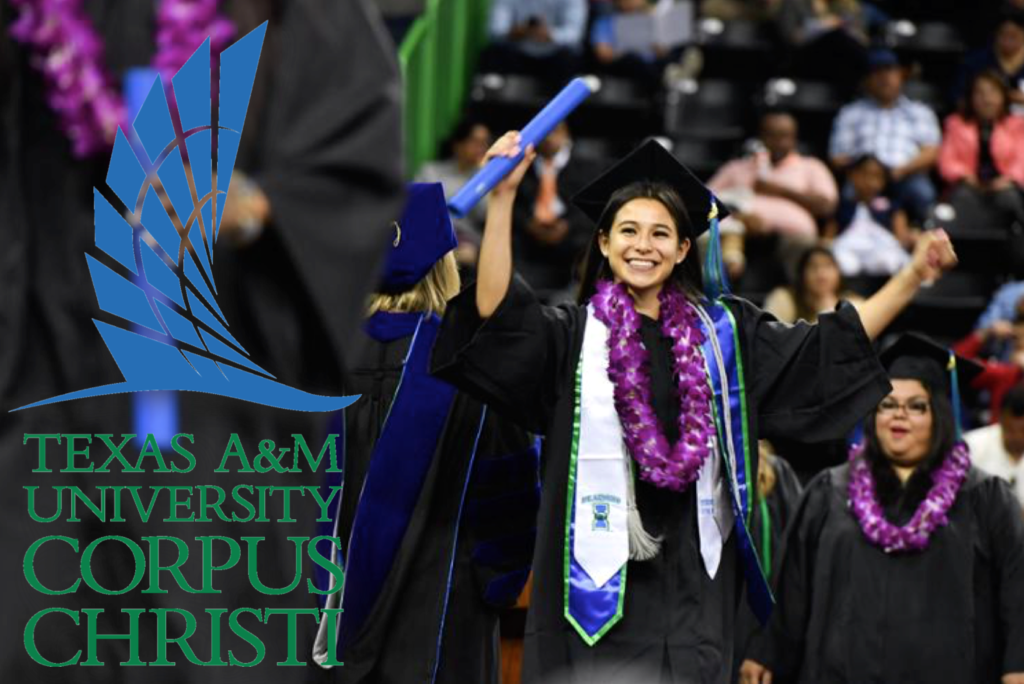 Masters in Public Administration 100% Tuition – Student Success Scholarship from Texas A&M University-Corpus Christi. This is a one year 100% scholarship program for 12 credit hours of the 36 credit hour Master's program, exclusively for employee of the City of Corpus Christi. Read more and apply…>>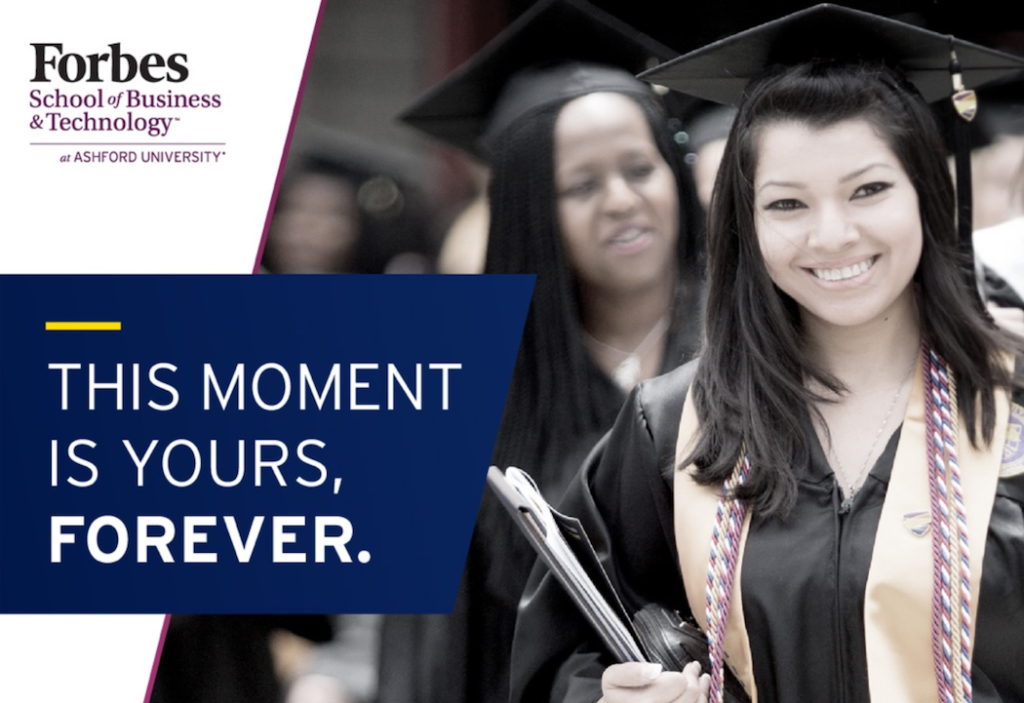 Full Tuition Grant Scholarship – Through a partnership with University of Arizona Global Campus's Forbes School of Business, a 100% scholarship program for Undergraduate commitment of 7-10 courses per year and Graduate Student commitment of 5-8 courses exclusively for employees of the City of Corpus Christi is available. Read more and apply…>>
Full-time city employees are eligible to receive a 5% tuition discount for their first four terms.
Employees are also eligible to apply for the $2,500 WGU Texas Institutional Partner Fund Scholarship.
Apply online at wgu.edu.html 
Other Scholarships to Consider
The City does not endorse any of the scholarships listed below. They are provided to you as an FYI. Please contact the scholarship agency for more information.