City of Corpus Christi, Texas
Organizational Development
Enhance your skills and knowledge through career development training with the following academic partners.

The University of Arizona Global Campus
City of Corpus Christi employees now can earn a college degree online at the University of Arizona Global Campus (UAGC) while working full time. You'll get the education you've always wanted while becoming one of your company's best and brightest. Choose from a range of career-relevant degree programs to enhance your future opportunities. Eligible City employees and their immediate family members receive the following benefits at UAGC:
40% Tuition Savings
Free Required Course Materials for Your First Course
Prior Learning Assessment Fee Waiver
Visit your dedicated landing for page additional information or to register for an upcoming live webinar:

University of Phoenix
University of Phoenix and City of Corpus Christi have teamed up to make pursuing your education more affordable. The University is continually innovating to help working adults enhance their careers in a rapidly changing world. Flexible schedule as, relevant courses, and interactive learning help students like you more effectively pursue career and personal aspirations, while balancing their busy lives.  Have previously earned credits at another institution?  Have relevant work experience and training? Your benefit includes a FREE Prior Learning Assessment (PLA) to have your experience evaluated for potential credit.
As a City of Corpus Christi employee, you may be eligible to:
– Complete 5 courses, get the 6th one free
– Have the $99 PLA fee waived
To learn more visit:
https://www.phoenix.edu/corpuschristi
Texas A&M University-Corpus Christi
As part of the National Association of Schools of Public Administration and Affairs (NASPAA), the Masters of Public Administration Program at TAMUCC encourages you to go public with your career.
Public Administration focuses on the application of Public Administration theory and concepts in real world situations. The program focuses on the management of critical issues in our three tracks:
Public Management
Public Safety
Healthcare Administration
Western Governors University
WGU is the perfect fit for working adults who need a degree to boost their careers but can't fit traditional schooling into their busy lives. That's why the City of Corpus Christi has joined the hundreds of companies, associations, school districts, municipalities, and other organizations who have chosen WGU as their partner in educating their workforce.
Full-time city employees are eligible to receive a 5% tuition discount for their first four terms.
Employees are also eligible to apply for the $2,500 WGU Institutional Partner Fund Scholarship. Scholarships are one of the many ways WGU removes obstacles from your path so you can achieve your education goals and improve your career opportunities.
Top Bachelors Programs

Business Management
Human Resources Management
Accounting
IT Management

Top Masters Progams

Maser of Business Administration
Management and Leadership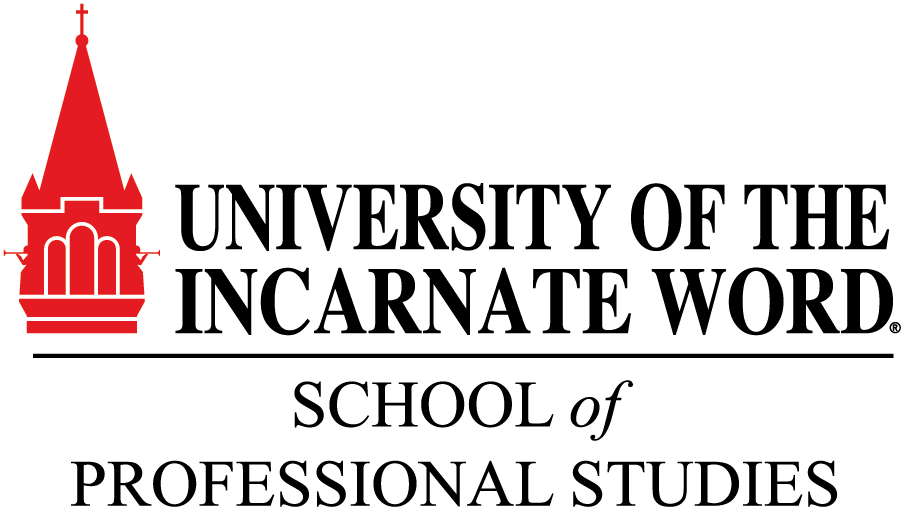 University of the Incarnate Word
The University of the Incarnate Word (UIW) and the City of Corpus Christi have partnered to provide employees and their dependents an opportunity to earn an associate, bachelor or master's degree through the School of Professional Studies (SPS). Our courses are offered in an accelerated online format with  the affordability and flexibility needed while working full-time. 
Eligible City employees and their dependents receive the following benefits at UIW SPS:
Free Undergraduate Textbooks
No Additional Administrative Fees
Partnership Tuition Discount
For more information on how we can help you start your journey, visit: sps.uiw.edu/city-of-corpus-christi